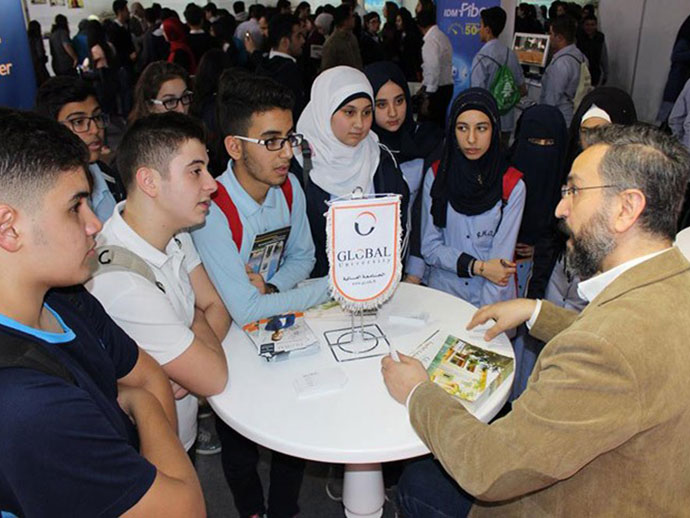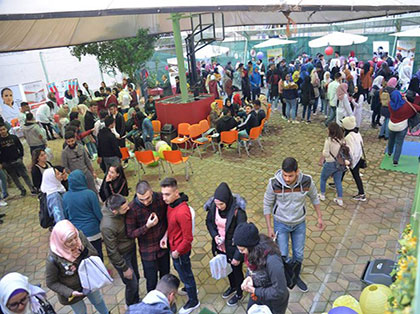 Welcoming New Students
Your university life begins now. New students attend, filling GU halls with energy and excitement.
Start of Fall
Semester Classes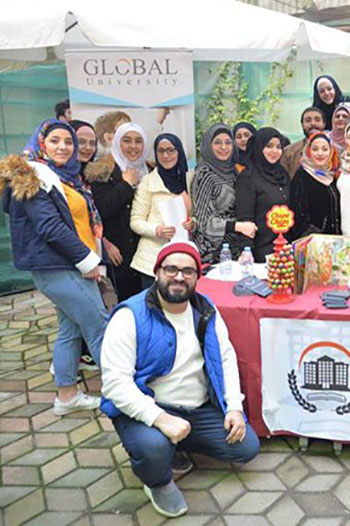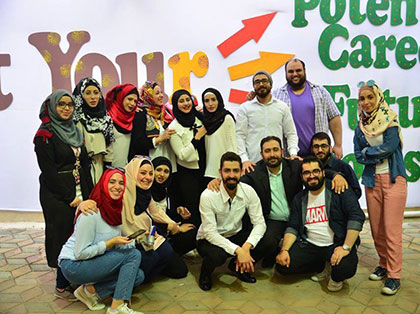 Welcome Event for New Students
There are plenty of events targeted at new students held between October and December. We hope they help you get used to life on campus.